A NEW STANDARD
FOR YOUR
DIGESTIVE
HEALTH
WELCOME TO GASTROENTEROLOGY CENTER OF NORTHERN VIRGINIA, LTD.
Serving the Northern Virginia area for over forty years
---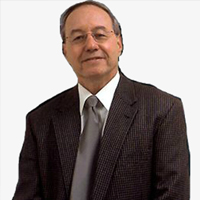 Gabriel B. Herman, M.D.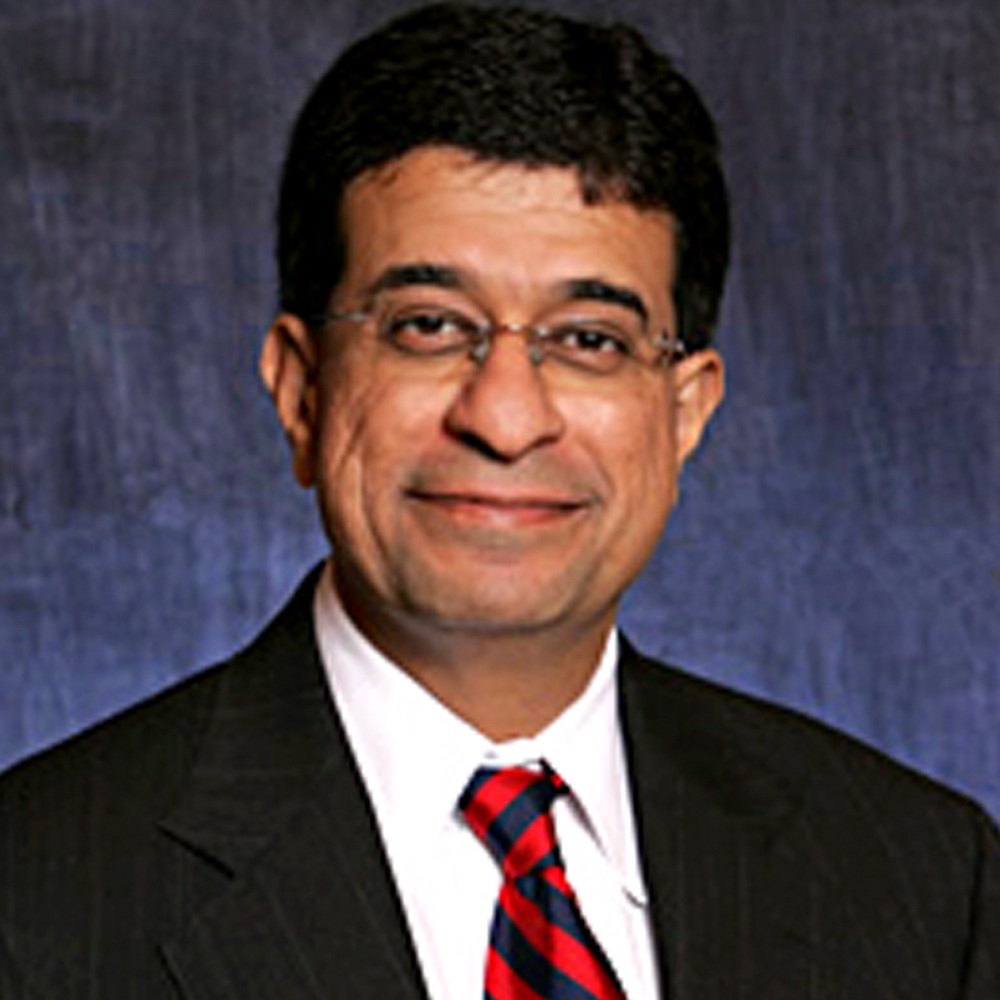 PRADEEP K. GUPTA, M.D.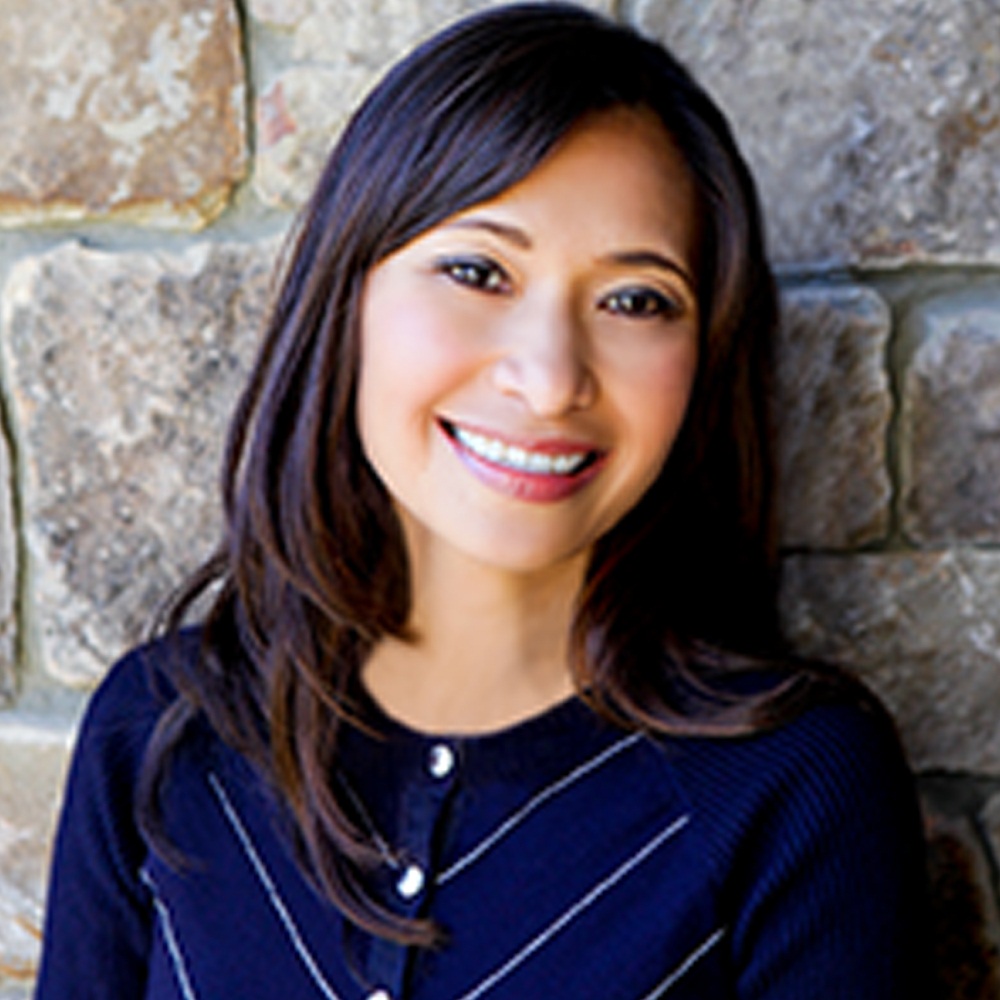 TRUC T. TRINH,
M.D.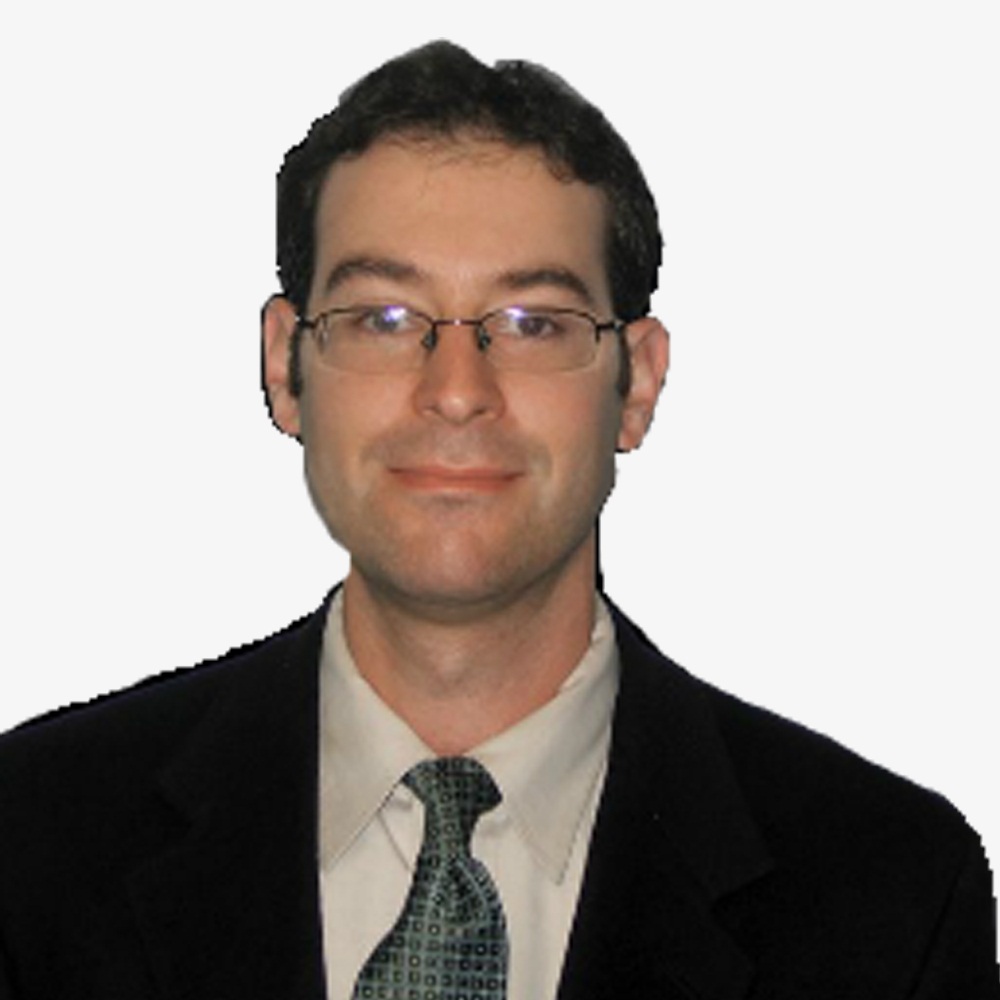 DIEGO I. KUPERSCHMIT, M.D.
RACHANA POTRU, M.D.

Referred to Dr. Herman by a friend. This practice was run very well with a professional and courteous staff and kind a kind, caring Doctor. I was impressed and shall not hesitate to refer to friends.
- Anonymous,
September 23rd, 2019

I underwent a colonoscopy with Dr. Herman in July and everything went very smoothly. His office did a terrific job accommodating a late change to the schedule which I very much appreciated! I had the procedure done 5 years ago as well and have had two good experiences with Dr. Herman and his practice. I'd recommend him to family.
- Anonymous,
September 4th, 2019

Great experience , very professional, very knowledgeable.
- Anonymous,
August 29th, 2019

Dr Herman Gabriel saved my life .. He did my first colonoscopy in 2016 , I had a tumor , he recommend a cancer specialist and a surgeon and he has been my doctor since then.
- RK,
August 29, 2019

5 stars for desk clerk Gwen! It was a simple colonoscopy for my husband. Things turned out well... Sometimes doctors are good and their office staff is awful. In this case, the office staff was great.
- Lynne V.,
May 12th, 2019

Dr. Herman is extremely professional and knowledgeable. He has the fantastic ability to balance the science of his profession with the caring, understanding bedside manner that makes you feel well taken care of. I Highly Recommend this experienced and dedicated professional!!! (he also has fantastic support staff and administrative personnel).
- Anonymous,
April 1st, 2019

Knowledgeable, kind and professional.
- Anonymous,
March 10th, 2019

I have been a patient of Dr. Gupta's for more many years and found him to be kind and caring. He lead me through my medical issues and probably saved my life because he was persistent in my treatment. I would highly recommend him for any gastro issues you have.
- S. Rogers,
January 6th, 2019

Dr. Trinh is very knowledgeable and professional. I have had two colonoscopies and two endoscopic procedures over the years by Dr. Trinh. Both times she explained everything before and after the procedures to include giving me a folder with images of what was learned, along with any guidance on follow-up actions. The general office area can be crowded with many people but the staff is cordial and informative.
- Anonymous,
December 13th, 2018

Dr. Gupta and the staff was very good about the procedure, they ask if I had any questions. This is the second time I had a colonoscopy done by Dr. Gupta, very good service.
- Anonymous,
June 28th, 2018